DETROIT CHINATOWN
An Historical Research Project: Works in Progress.
Articles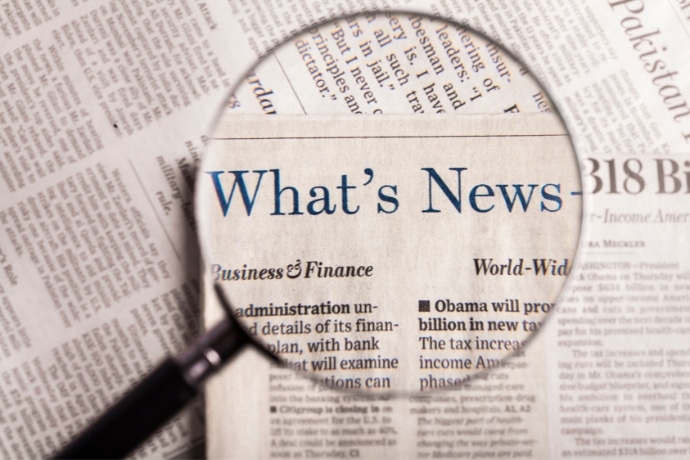 Latest news on various events, including business, finance, lifestyle, and pop culture, from around the world.
Press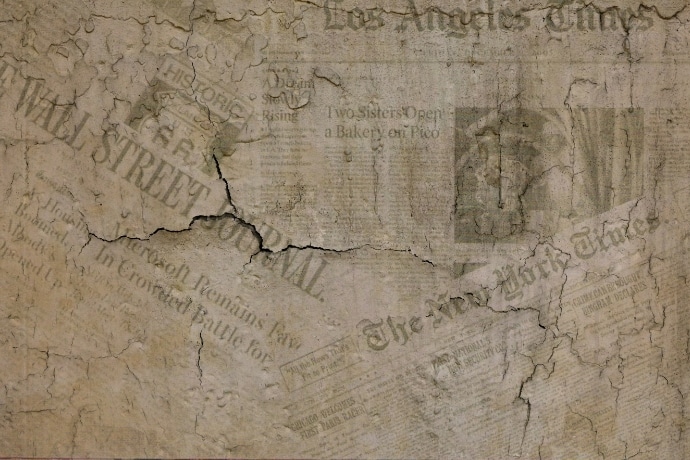 The historical facts and free press releases archives on the people, places and reports in our database.
Fieldnotes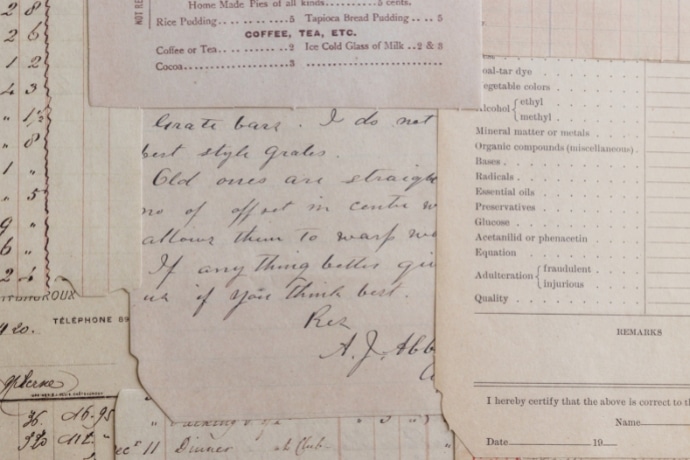 Forgotten story of the people and events that aided in the development as well as the decline of the cultural community.
Detroit Free Press Archives
We are dedicated to preserving and celebrating Detroit Chinatown's rich history. The historical facts and information you uncover could form the basis for further research.
All materials on this website are the property of multiple authors and institutions and can not be used for publication or duplication without consent. Institutions where these materials exist include the Burton Historical Collection at the Detroit Public Library in Detroit, Michigan, and the Benson Ford Research Center in Dearborn, Michigan. Other items linked to a website belong to that website. The copyrights of these materials belong to the original sources from which they were published.
Detroit News Article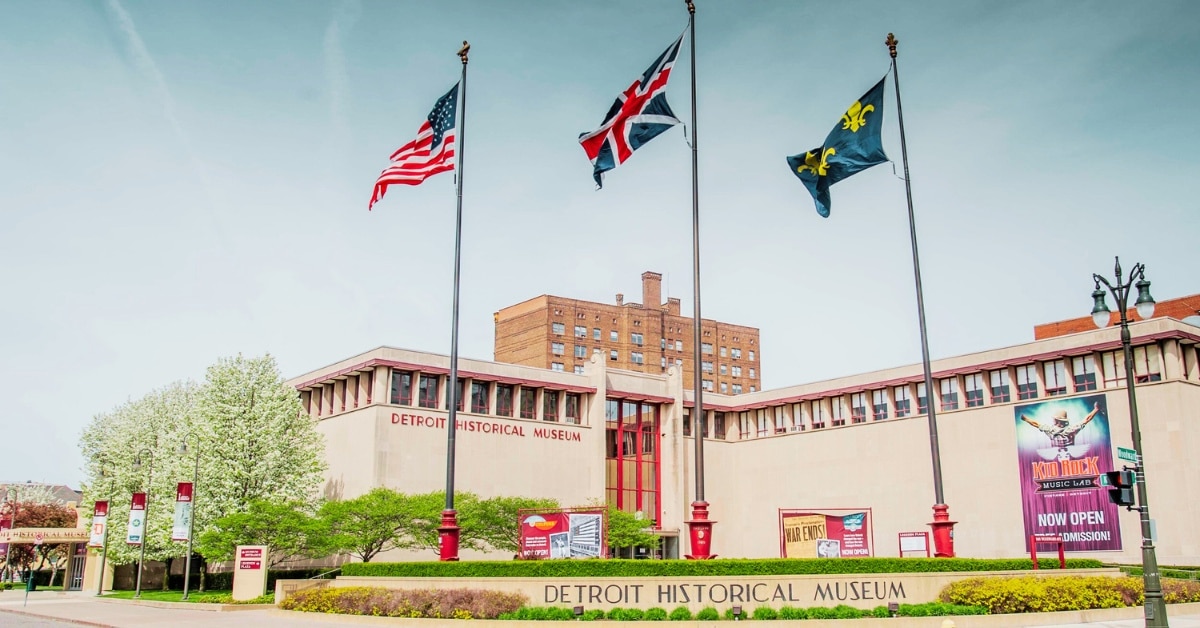 Detroit Historical Museum is one of America's finest and oldest museums dedicated to preserving the history of Detroit. Discover over 600 historical artifacts and experience 300 years of Detroit's metropolitan history at the museum. History of the Detroit Historical Society & Detroit Historical Museum In 1914, attorney and historian Clarence M. Burton donated his collections …
Read more